This page contains links to some of the people and organisations I'm proud to be associated with.
Keeping me warm and dry all year round. Chillcheater/Reed spraydecks and other products are usually kept in stock.
Check out his blog – amazing photos from a true adventurer.
Fantastic club and a friendly international
symposium every two years. I will be there again in 2019
Steve develops great kit for kayakers –

innovative, fresh and based on years of experience and adventures. It's just good stuff – I use it.
Based in Stonington, CT (USA). A superb place to experience moving water. Build your skills and confidence with expert guidance from top international coach Greg Paquin and partner Paula Reigel, who is an ACA adaptive paddling instructor.
Superb specialist sea kayaking company owned and run by Phil Clegg, a world-renowned BC Coach/Assessor who puts his clients into the best sea kayaks in the world.
If you want to see real-time weather conditions, this site offers lots of information.
Dedicated to saving lives on the sea.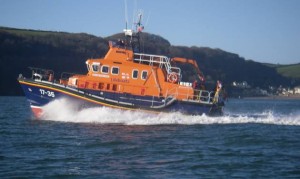 Superb quality trailers made with 100% British components in Yorkshire. It's a long way from Plymouth but worth the journey. I wanted a really good trailer for my sea kayaks. I wasn't disappointed!