British Sea Kayaks is dedicated to supporting sea kayakers in the Westcountry. Our key areas of operation are the north and south coasts of Devon and Cornwall, the Bristol Channel, the Gower Peninsula and Pembrokeshire. We sell the full range of NDK sea kayaks and have an extensive demo fleet. Every item we sell, including high-quality paddles, essential safety equipment and apparel are all designed and manufactured here in the UK and Europe.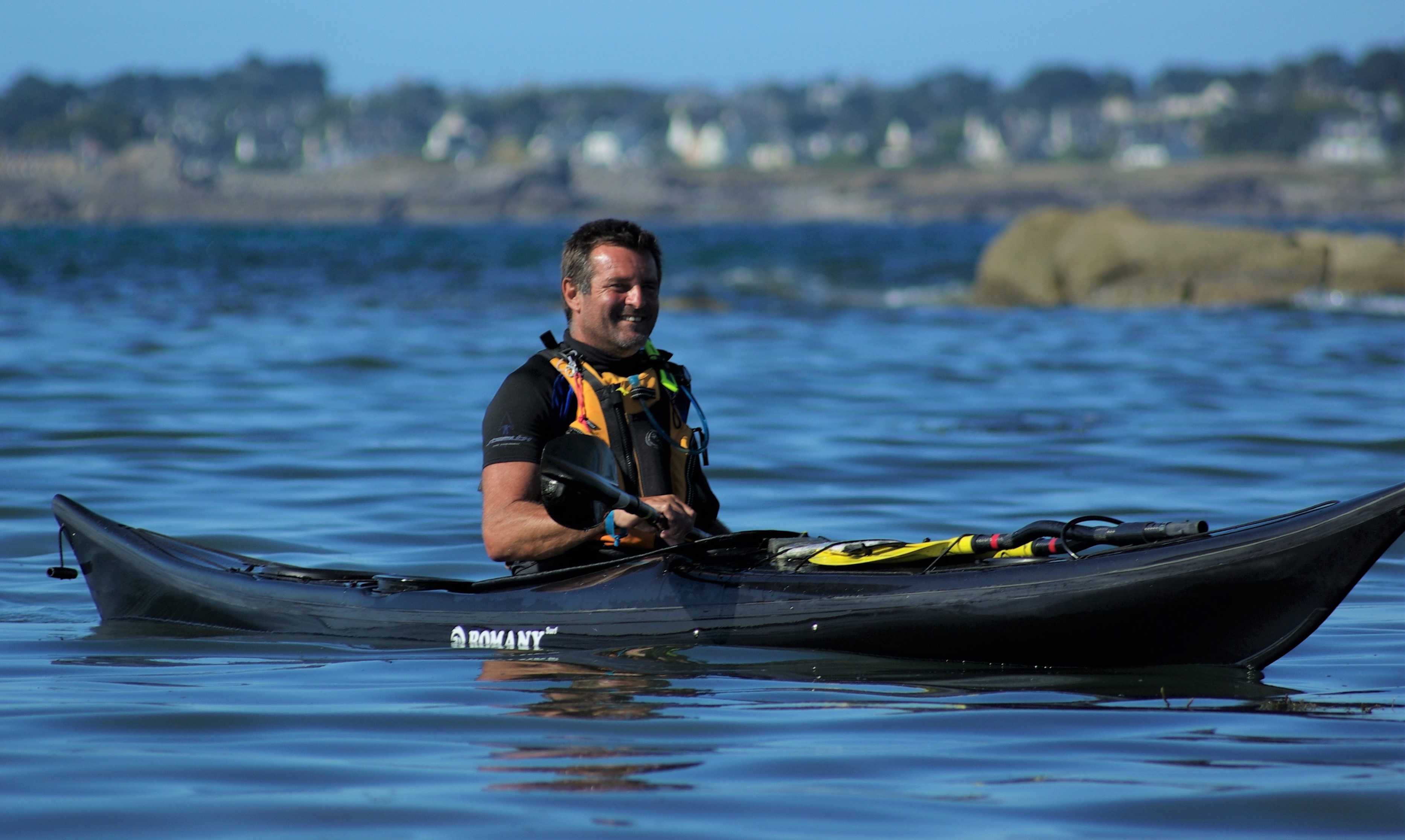 As a specialist guide for Brittany (France), Rick Cooper can take you to places that will amaze and enchant you. This world-class paddling destination has something for everyone and he knows many of the best-kept secrets. He's spent more than 35 years exploring these mythical Celtic waters that have a reputation for fierce tides and huge swells. But there are more tranquil areas to be discovered too, with crystal-clear waters and pristine beaches. At around 1800 miles of stunning coastline and nearly 800 islands, the Brittany coast makes up one-third of the entire seaboard of France. With so many exciting kayak adventures on offer, why not come along on one of his expeditions and find out for yourself?
At British Sea Kayaks we also love to help paddlers build and develop their skills and confidence. So maybe you'd like to sign up for some coaching to prepare you for your next trip? Based in the glorious and historic port of Plymouth, there are venues and conditions to suit all levels. Or you can join us at one of the many events we attend in the UK, Europe or the USA.
British sea kayak sales

Rick says "I think that buying a sea kayak should be a fun, happy thing to do, right from the start. So here's the thing – I will only sell you a kayak if I am sure it's right for you. If it isn't, I'll recommend another brand. That's a promise!"
As official dealer for the full range of Nigel Dennis designs, you can count on British Sea Kayaks to provide you with:
E

xpert knowledge and advice about every model in the range.

A

demo experience that will ensure you get the best out of your chosen model.

S

traightforward ordering and delivery process.

Y

our kayak fitted out to ensure maximum comfort and control.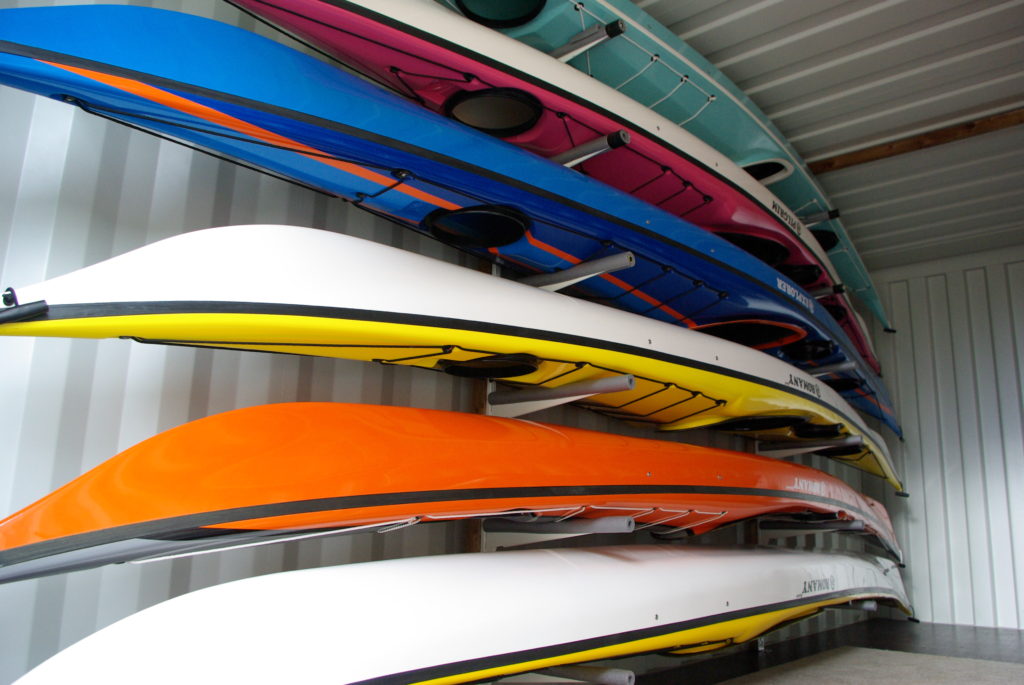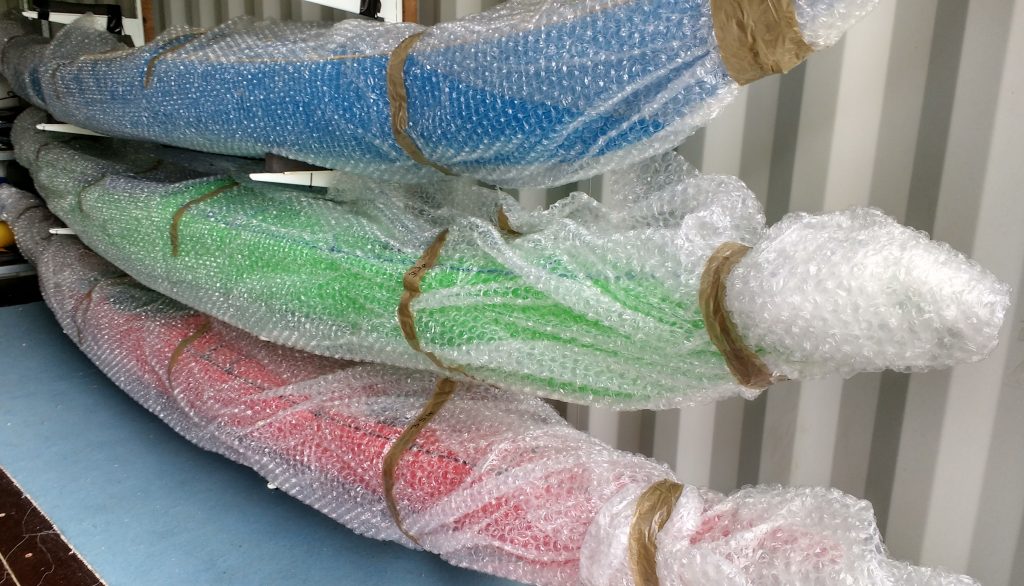 The Sea Kayaking UK range includes many proven and respected models. The world-famous Explorer, Romany Classic, Romany Surf and the unique Romany Sport are always in stock. All these sea kayaks are Nigel Dennis designs and are built on the island of Anglesey, Wales. In addition, we also have the new Quantum – check it out here.
---
So make British Sea Kayaks your first port of call for amazing sea kayak adventures, enthusiastic coaching and superb equipment from our trusted UK manufacturers.