Owned by Rick Cooper, British Sea Kayaks is your sea kayaking specialist in the southwest of England and Wales.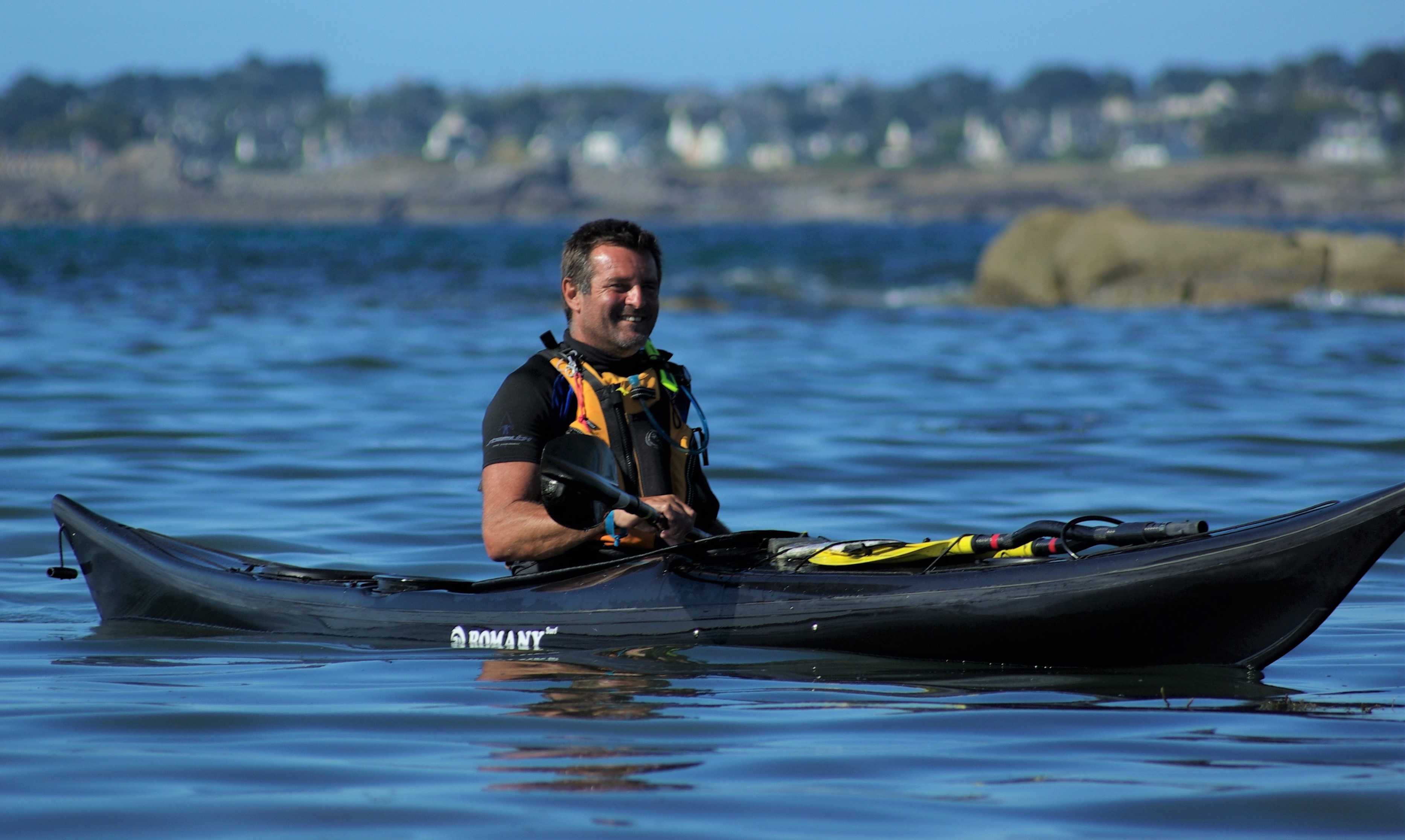 With exciting kayak adventures in home waters and abroad on offer, why not come along on an expedition, sign up for some coaching or join in at one of the many events we attend in the UK, Europe or the USA.
British sea kayak sales

Rick says "I think that buying a sea kayak should be a fun, happy thing to do, right from the start. So here's the thing – I will only sell you a kayak if I am sure it's right for you. If it isn't, I'll recommend another brand. That's a promise!"
As official dealer for the full range of Nigel Dennis designs, you can count on British Sea Kayaks to provide you with:
E

xpert knowledge and advice about every model in the range.

A

demo experience that will ensure you get the best out of your chosen model.

S

traightforward ordering and delivery process.

Y

our kayak fitted out to ensure maximum comfort and control.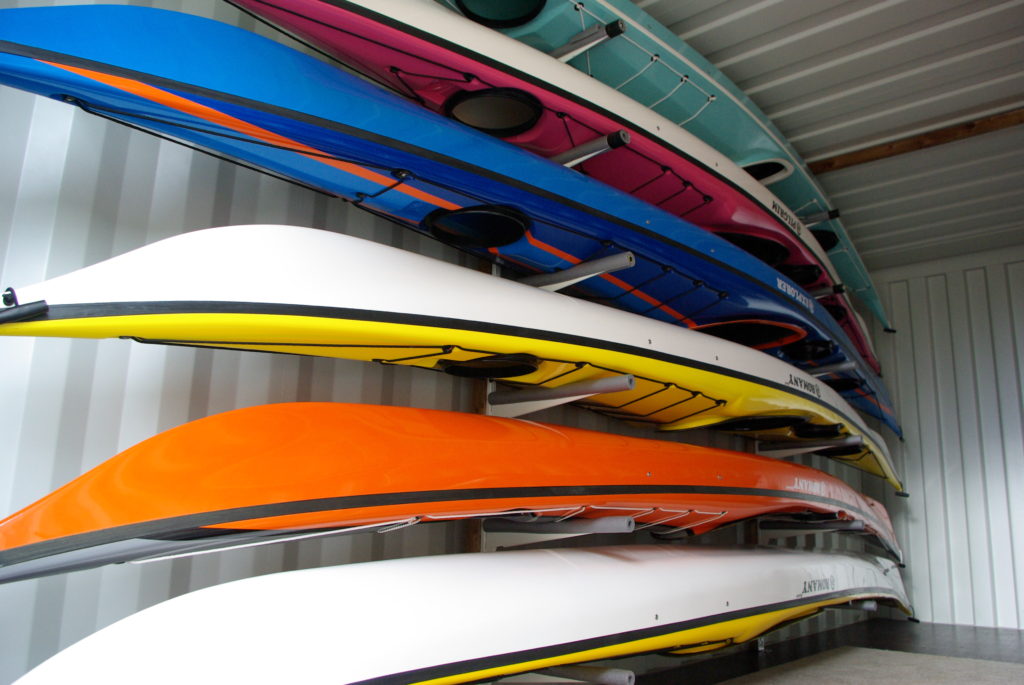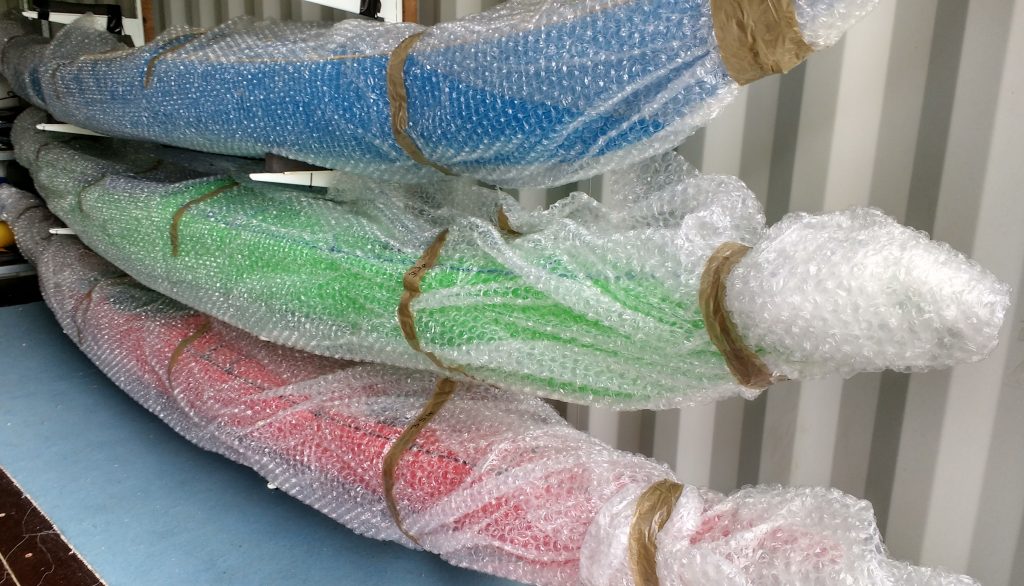 The Sea Kayaking UK range includes many proven and respected models. The world-famous Explorer, Romany Classic, Romany Surf and the unique Romany Sport are always in stock. All these sea kayaks are Nigel Dennis designs and are built on the island of Anglesey, Wales. In addition, we also have the new Quantum – check it out here.
---
British Sea Kayaks is your first port of call for amazing sea kayak adventures, enthusiastic coaching and superb equipment from our trusted UK manufacturers.