British Sea Kayaks is your sea kayaking specialist in the  southwest of England and Wales. Make us your first port of call for sea kayak adventures, training and top-quality equipment from UK manufacturers.
As the official dealer for

you can count on us for:
Expert knowledge and advice about every model in the range.
A demo experience that will ensure you get the best out of your chosen model.
Straightforward ordering and delivery process.
Bespoke outfitting to ensure maximum comfort and control.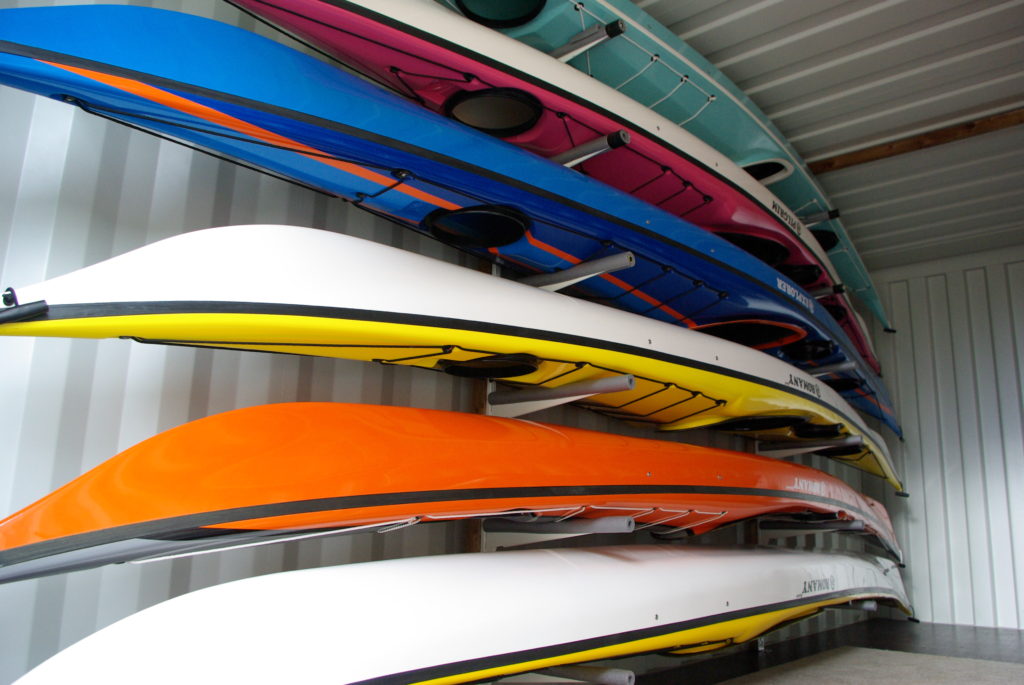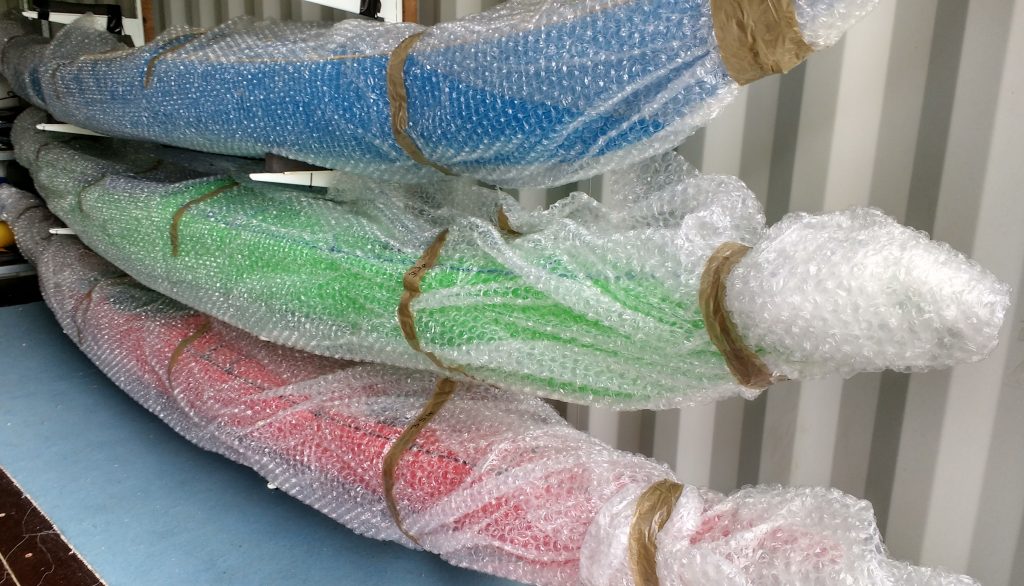 The range includes proven and respected models such as the world-famous Explorer, the Romany Classic, the Romany Surf and the unique Romany Sport. All these sea kayaks are Nigel Dennis designs and are built on the island of Anglesey, Wales.
---