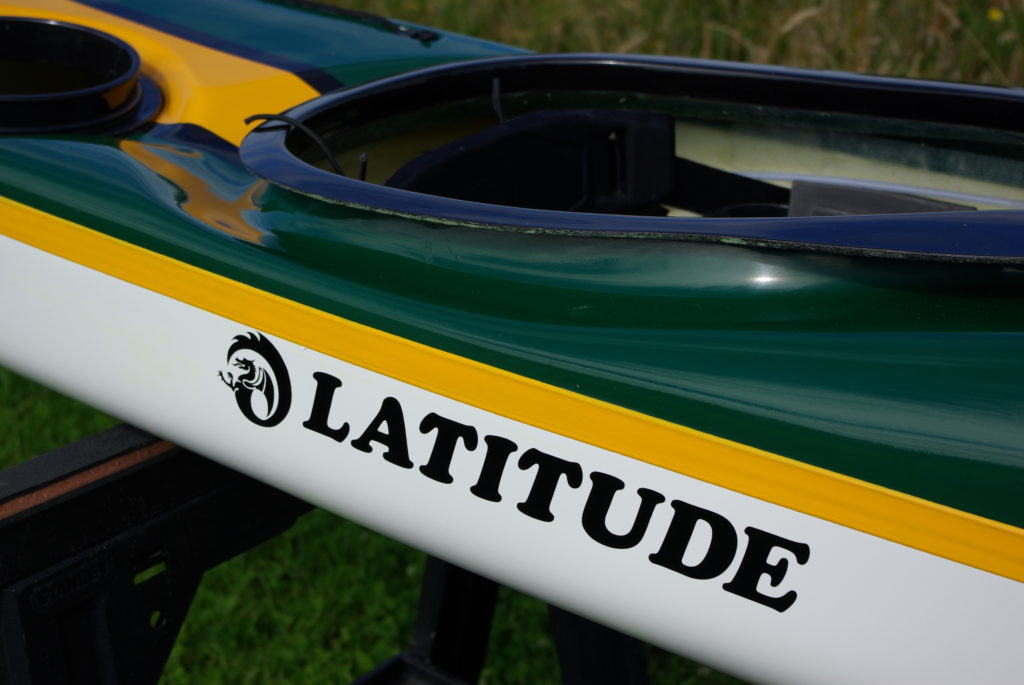 Best for: all-round activity, multi-day trips
Sizing: up to 1.83m/6'0″ tall. Slim to medium build
Max shoe size: UK10/EU45
My take on the Latitude…
The Latitude has been developed to meet the needs of paddlers who want a slim expedition-style kayak but who are either a little too tall or heavy for the Pilgrim Expedition. Building on the solid foundations that already existed, the stern section has been lengthened. As a result, this kayak is seriously fast. It's also very good in the rough stuff and gives a responsive ride. There is plenty of room for camping kit but even if you are day paddling with an empty kayak, the stability is reassuring and predictable.
 My personal experience of paddling the Latitude

I'm six feet tall, 82kg and have a big backside. This kayak fits me like a glove. I am using my Latitude more and more and I love it.  It's quick to accelerate and good speed is easy to maintain. The slim shape cuts through the water easily and it feels unaffected by bumpy water and crosswinds. The long narrow cockpit gives good grip and getting in and out is very easy. This kayak has annoyed me a bit to be honest – I didn't want to like it more than my Explorer but it's right up there".

Is there a downside? It's quite a narrow cockpit which some people find a bit tight when getting in and out.
The Latitude has been put through it's expedition paces by a few paddlers now, including Marc Martin Alcober from Kayak Palamos,  who paddled around Ibiza and Formentera in Autumn 2015. Who's next?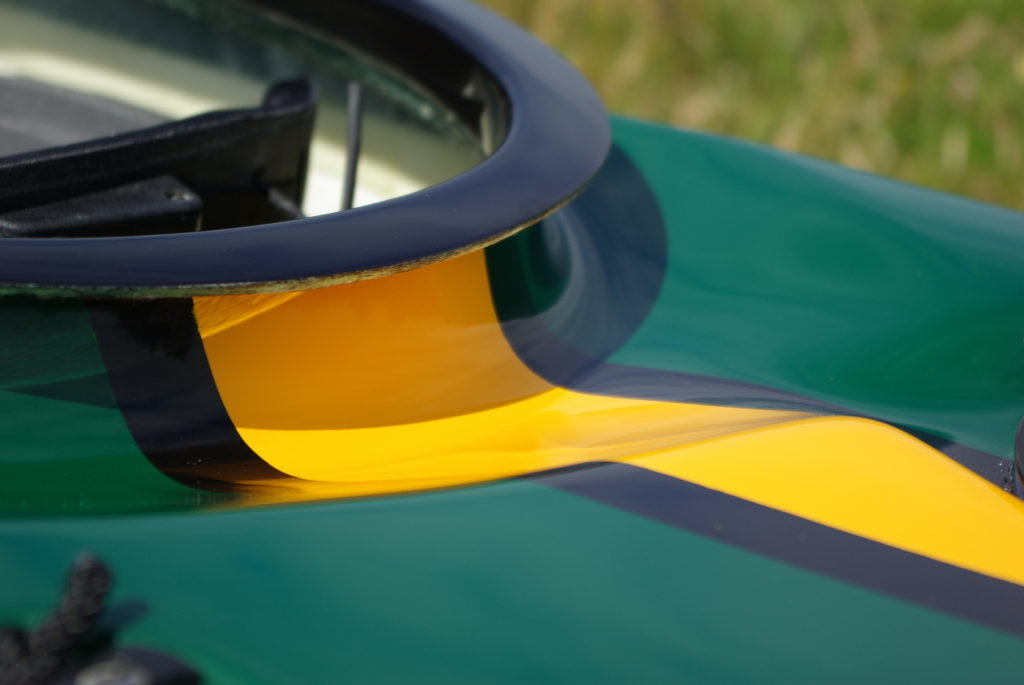 Here's how Sea Kayaking UK describe the Latitude
The Latitude is a narrow kayak that is designed for the tall thin paddler. It has an extended keyhole for longer legs. It has extended knee bumps so the lighter paddler can move the seat forwards or the taller paddler has enough room for his or her knees. The kayak is similar to the Pilgrim Expedition except it has an additional 50mm (2″) longer stern. This extra volume has been added immediately behind the cockpit to reduce the amount that the stern of the kayak squats down when being paddled forwards.
Length: 524 cm
Width: 50 cm
Depth: 30.5 cm
overall volume: 283 litres
front hatch volume: 72.5 litres
cockpit volume: 117.5 litres
day hatch volume: 38 litres
rear hatch volume: 42.5 litres