Demo with Rick
All the demo kayaks in our fleet are current models. Why is this so important? Well, you need to be sure the kayak you see and test is as up-to-date as the kayak that you order. Don't under-estimate how important this is, as even the smallest changes in design can have a big impact on how the kayak feels for you.
The following models are available in the Plymouth based fleet for you to try:
Sea Kayaking UK

Rotomoulded models

Romany Sport
Romany Sportive 

Composite Models

Romany Excel
Romany Surf
Romany Classic
Explorer-HV
Explorer
Latitude
Pilgrim
Echo

If the kayak you want to try isn't listed here just contact me and I'll do my best to help.
On the day
I'm confident that you will find a boat from the range that is perfect for you, but I wouldn't buy unseen and so I don't expect you to either. So every boat is available for you to look at, prod, poke, sit in and paddle! Getting you into a sea kayak that is perfect for you is my aim and you should always try before you buy.  I make a big effort with demos and get great feedback on the experience – people love it! You'll get very well looked after and a great day out on the water!
Every local demo day costs £75 per person and includes:
A full day, dedicated to you (solo or couple)
Transport of the kayak you wish to paddle (you transport yourself)
 A quality spray deck that properly fits the kayak (you're welcome to bring your own if you prefer)
Rick Cooper! I'm fully qualified and insured and will be along for your guidance and safety
Hints and tips to help you get the best from your demo experience
Location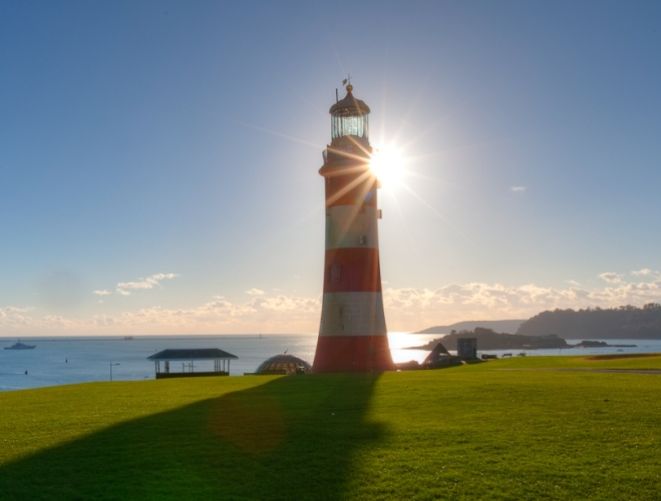 The demo fleet is usually kept at my base near Plymouth, known as Britain's Ocean City. It's a fabulous place with both placid and lively water all around, making it perfect for putting your chosen kayak through its paces. I'll be happy to accompany you and show you some of the sights at the same time. Plymouth and the coastline of the surrounding area has so much to offer sea kayakers and is an undiscovered paradise.
However, if you'd like to arrange an extended demo excursion (home or away) please get in touch to discuss.