The demo fleet
All the demo kayaks are current models. Why is this so important? Well, you need to be sure the kayak you see and test is as up-to-date as the kayak that you order. Even small changes in design can have a big impact on how the kayak feels for you.
The following models are available in the Plymouth based fleet for you to try:
Sea Kayaking UK

Rotomoulded models

Romany Sport
Romany Sportive 

Composite Models

Romany Excel
Romany Surf
Romany Classic
Explorer-HV
Explorer
Latitude
Pilgrim
Echo

If the kayak you want to try isn't listed here just contact me and I'll do my best to help.
On the day
I'm confident that you will find a boat from the range that is perfect for you, but I wouldn't buy unseen and don't expect you to either. So every boat is available for you to look at, prod, poke, sit in and paddle! Getting you into a new sea kayak is my aim and I believe you should try before you buy.  A big effort is made with demos and you'll get very well looked after, whether you are a solo paddler or a group. It's usually a great day out!
For just £75 I'll provide you with:
Your chosen demo model, delivered to an agreed launching spot
 A quality spray deck that properly fits the kayak
Me! I'm a British Canoeing advanced sea kayak coach/leader and will be along for your guidance and safety
Hints and tips to help you get the best from your demo experience
Location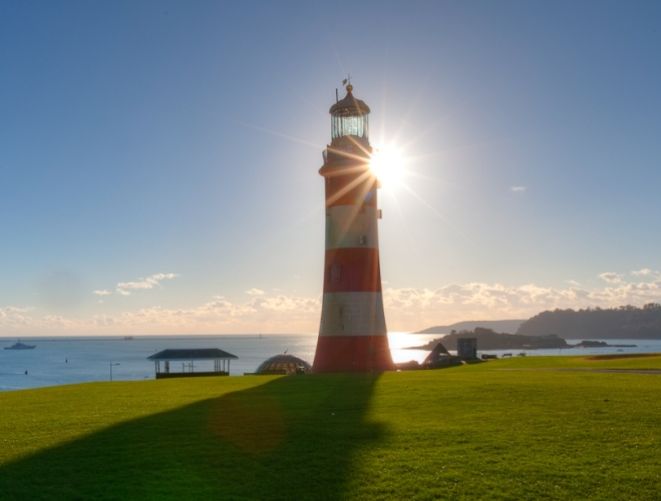 The demo fleet is usually at the base near Plymouth, known as Britain's Ocean City. It's a fabulous place with both placid and lively water all around, making it perfect for putting your next sea kayak through it's paces. I'll be happy to accompany you and show you some of the sights at the same time. Plymouth and the coastline of the surrounding area has so much to offer sea kayakers and is an undiscovered paradise.
If you're a club you may wish to arrange a specific day just for your members. I'm happy to work with your coaches and guides to develop mini workshop sessions. If you need to provide a focus for an activity day, please ask about how I can help. I regularly attend sea kayaking meets and organised events such as symposiums. Please get in contact for further information.
France
Here is a unique opportunity if you are looking for a demo session with a difference. Combine testing a new boat with a holiday abroad. I visit some of the best locations in Brittany each year and would be delighted to meet you there.
This is a great chance to try the whole Sea Kayaking UK range to see which one you like best. You'll get to paddle in world-class sea kayaking destinations with a French-speaking coach who knows the current rules that apply to sea kayaking in French waters.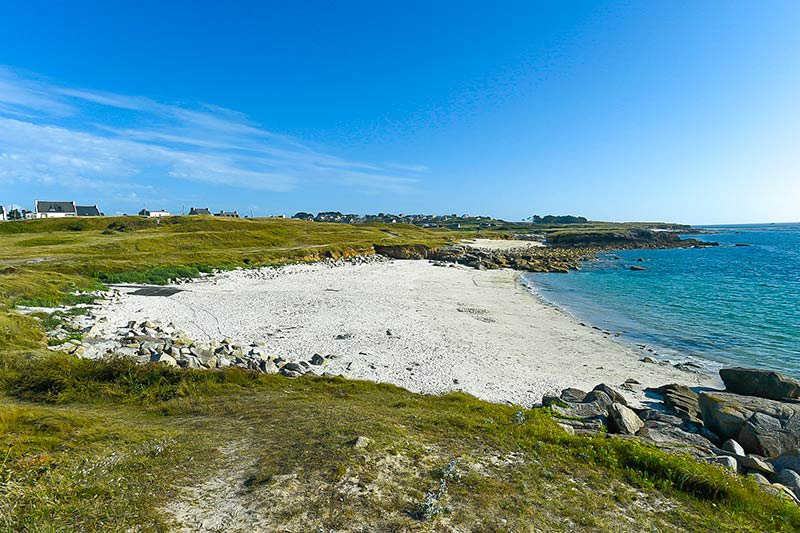 Everything can be provided to keep safe and legal on the water. As a Brittany expert, I stay up to date with the official rules and the etiquette. You're have all the mandatory kit you must carry by law. Most people like to camp, and I've discovered the best campsites over the years – most of which have direct access to the sea. No wild camping (it's illegal) or wasting time with driving every morning. At the end of the day, grab a hot shower, sit back and watch the sun go down with a glass of something lovely…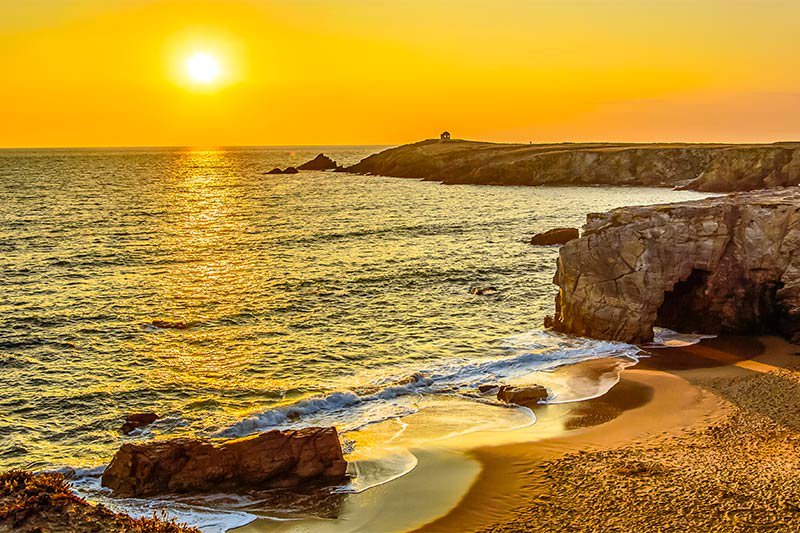 If you fancy even more comfort and a roof over your head why not book a self-catering Gîte? They're very good value and usually in stunning locations.
Either way you'll need to get there. Brittany is easily accessible from Britain, Ireland, mainland Europe or North America. How to get there is up to you. For example, you can:
take the ferry from the UK
fly from a number of UK airports
use the excellent Eurostar/TGV network if you prefer to travel by rail.
I really hope to see you there – get in touch to discuss your ideas for the perfect paddling holiday.