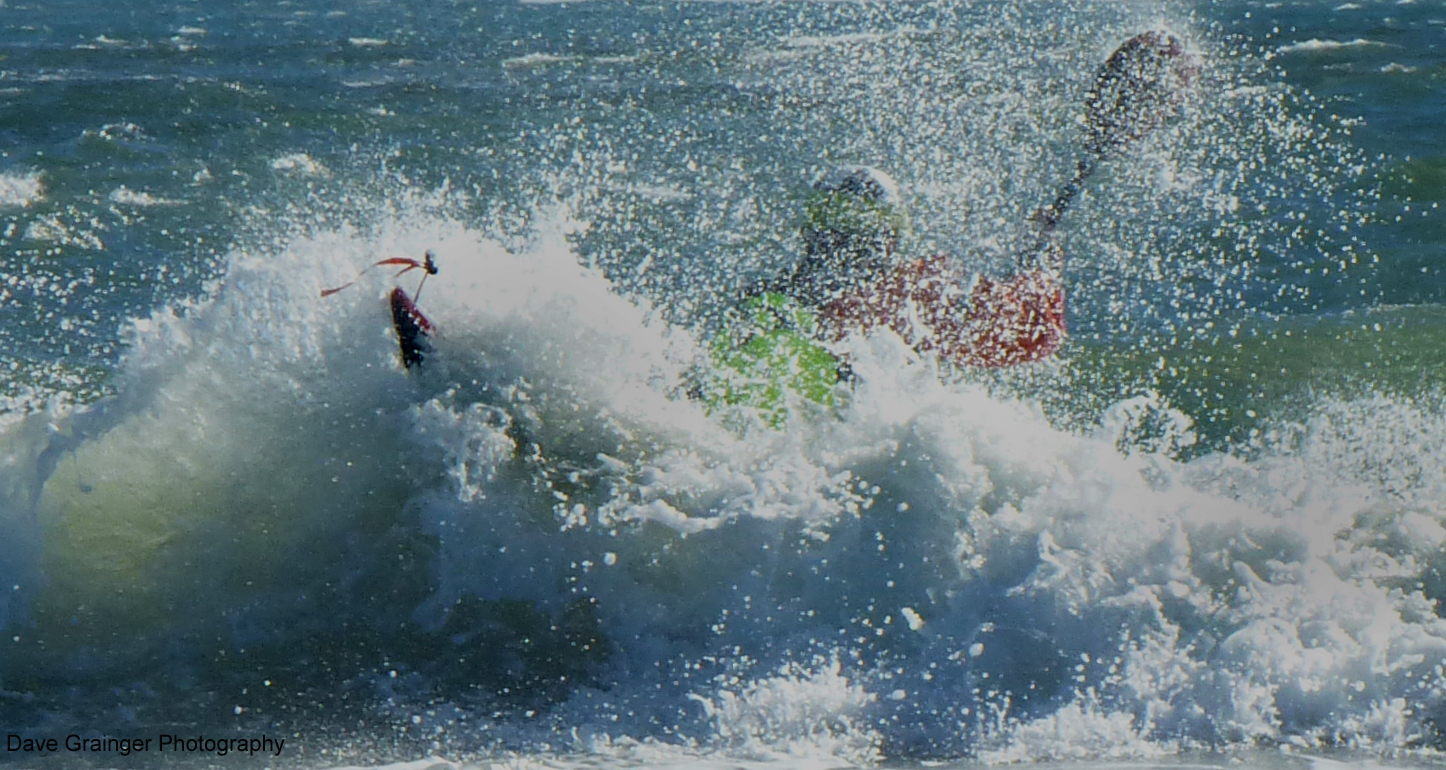 Take a look at some more beautiful photos on our gallery over at SmugMug. Just click on their logo below to take you there.
You'll find all sorts – events we've attended, coaches we partner with and adventures we've been on. We love to know people like these photos so you're free to download, share and enjoy*. We'll stay right here to welcome you back!
*If you'd like to use any of the photos on this website or our SmugMug gallery for commercial purposes please get in contact first. We usually say yes, provided you acknowledge that they are ours. Please just get in touch to ask first.